Our trainings will be adapted to your context in terms of content and duration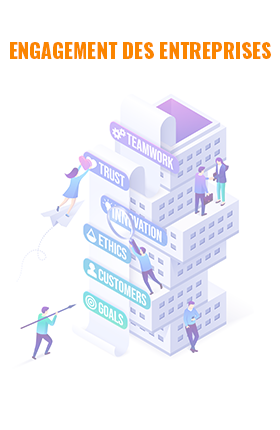 Training "Engaging entreprises"
2 days
English or french
Online or Offline
What new segmentation is necessary to understand better the transformation of mass market 
Différence engagement/implication
6 principles for engaging
4 levels of typical engagements for customers and employees
Making engagements sustainable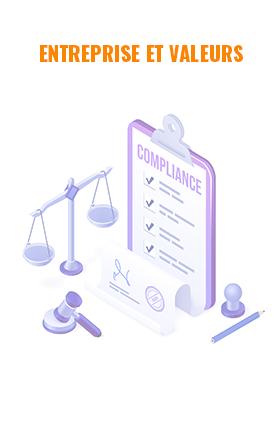 Training "Entreprise et values"
2 days
English or french
Online or Offline
What is a value also called good Purpose?
What is the link between values and spirituality?
Traditional values and societal values
Values evolution and priorities
Transforming values into competitive advantages
Communicating your values without GreenWashing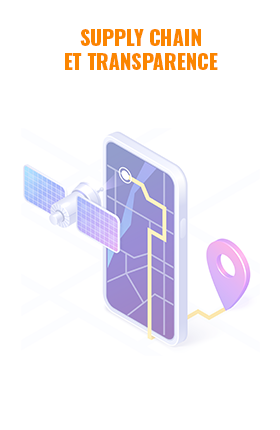 Training "Supply chain, transparence and Trust"
1 day
English or French
Online or Offline
Consumers using Yuka and QuelCosmetic are forcing brands to review their recipes adding transparency pressure
Accessing detailed product data is key for new consumers
Data exchange is forming an "Information supply Chain" pervasive across the producer ecosystem supporting traceability, trust and  withdrawals, 
Within this "Information Supply Chain" BlockChain is one element
Numerous other elements contribut to the Information Supply Chain like PLM, PIM, MDM, data governance,  scanfood, data product catalogs (NumAlim, OpenFoodFacts), data marketplaces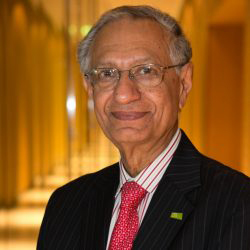 "Transformational Conversation"
2 days
Led by former Chairman of Tata Group Companies 
Ravi Chaudhry
English
 Online or Offline
SESSION 1:  Leverage Reality to Re-create a New Strategy for our Future
Experience unbiased real-time Awareness of the dynamic trajectories of society, geo-politics, geo-economics, and new technologies.
Discover one's dormant strengths to be "the best of oneself".
Embrace the "New Tenets Of Business" that comprise the new ecosystem of "ease of doing business".
SESSION 2: Growth and Strategy Implementation in the New World
Nurture a fully-aligned, purpose-driven organization culture.
Build vibrant partnerships in every domain, with all stakeholders (incl. employees, customers, suppliers), and
Dissect Business Models & Processes, for sustainable profitability (doing well) and sustained inclusivity (doing good).
Benefit from innovative data and AI based tooling to govern the optimal, sustainable and transparent way to excellence