Nos formations sont systématiquement adaptées à l'audience en termes de contenus abordés et de temps consacrés aux échanges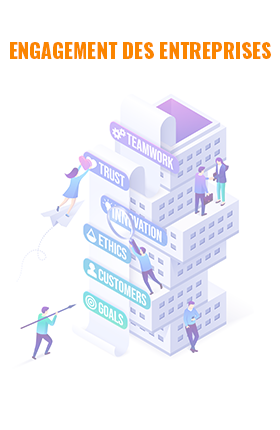 Formation "Engagement des entreprises"
Durée typique : 2 jours
En français ou anglais
Online ou Offline
Quelle nouvelle segmentation est nécessaire pour répondre à l'archipelisation des marchés de masse
Différence engagement/implication
6 principes de l'engagement
4 niveaux d'engagement vis-à-vis de vos clients, de vos employés
Comment rendre l'engagement durable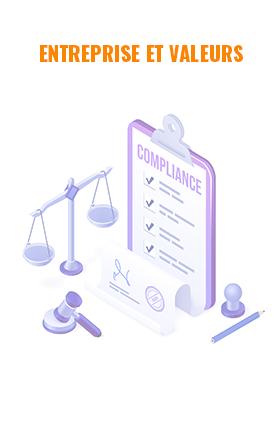 Formation " Entreprise et valeurs"
Durée typique : 2 jours
En français ou anglais
Online ou Offline
Qu'est ce qu'une valeur ?
Valeurs et spiritualité
Valeurs traditionnelles et valeurs sociétales
Evolution des valeurs et priorités
Retranscrire ces valeurs en avantages concurrentiels
Marketer ses valeurs sans être taxé de values washing, purpose washing ou green washing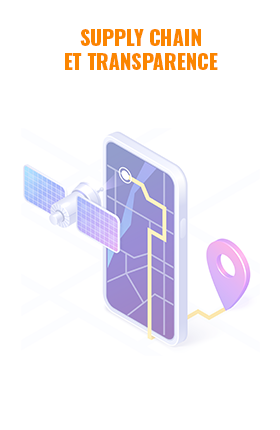 Formation "Supply chain, transparence et confiance dans l'agroalimentaire, industrie du luxe B2C et B2B2C"
Durée typique : 1 jour
En Français ou anglais
Online ou Offline
Yuka et autres scanfood changent la donne pour le consommateur et pour les entreprises dans l'accès à l'information
La data produit devient clé pour centrer sur le client
Role de la donnée dans l'écosysteme : traçabilité, confiance, retraits,
BlockChain n'est qu'un élément de cette "information supply chain"
Quel role pour chaque composant PLM, PIM, MDM, data governance, block chain, scanfood, data product catalog (NumAlim, OpenFoodFacts), data marketplaces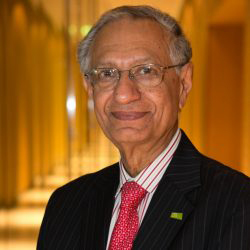 "Transformational Conversation"
Durée : 2 jours modulable
Led by former Chairman of Tata Group Companies
Ravi Chaudhry
En anglais
Online ou Offline
SESSION 1: Leverage Reality to Re-create a New Strategy for our Future
Experience unbiased real-time Awareness of the dynamic trajectories of society, geo-politics, geo-economics, and new technologies.
Discover one's dormant strengths to be "the best of oneself".
Embrace the "New Tenets Of Business" that comprise the new ecosystem of "ease of doing business".
SESSION 2: Growth and Strategy Implementation in the New World
Nurture a fully-aligned, purpose-driven organization culture.
Build vibrant partnerships in every domain, with all stakeholders (incl. employees, customers, suppliers), and
Dissect Business Models & Processes, for sustainable profitability (doing well) and sustained inclusivity (doing good).
Benefit from innovative data and AI based tooling to govern the optimal, sustainable and transparent way to excellence