Research Institute and practical solutions for optimizing values and ethics based engagements.
Wassati provides an integrated platform and methodology to allow organizations optimizing their social, societal and/or environmental engagements like ESG, SDGs through their real impacts. This must be done against compliance rules nor profitability  for sustainability.
Wassati studies and solutions are based on 15 years of marketing research and behavioral analysis, philosophical and sociological analysis, most advanced research in Trusting AI for a new critical domain called societal, new data sources to minimize and document remaining bias. The research results are available through our training courses.
Our integrated platform includes the following solutions :
– Two communication Aligning and values evolution Anticipating which are illustrating the collective unconscious evolution, while taking into account the necessary arbitrage at the moment of action, contrary to surveys. The other technique like the ususal social listening emphasizes extremists position and not the compromize that anyone use during the arbitrage moment. Consequently Wassati studies quantify this arbitrage thus adding precision.
– Transparent Tracking is a societal impact calculation solution of engagements rather than staying at measuing the ESG basic metrics. The societal impact metrics imply more easily operational employees, allow to transparently communicate a better marketing message to consumers and partners. This introduces a transparent communication to multiple stakeholders consumers, employees, regulators, partners as well as shareholders the way each require.
– Governing Enterprise provides double materiality dashboards to boards and COMEX allowing an instrumented governance to obtain operational excellence.
ACCOMPLISSEMENT
En contribuant à aligner consommation responsable et valeurs, Wassati propose une voie vers la nécessaire élévation de conscience et l'accomplissement des individus
RESPECT
Wassati traite toutes ses parties prenantes avec le plus grand respect et propose des solutions qui visent à l'augmenter afin que le profit bénéficie à Tous en fonction de leurs engagements
TRANSPARENCE
Wassati et sa direction s'engagent à partager autant d'information sur le fonctionnement, les données, les découvertes, mais aussi les erreurs et défauts rencontrés
Les métriques seront à mettre en place pour mesurer cette transparence
La vision de Wassati est de faire émerger une compréhension collective de notre monde VUCA via l'émergence de vérités multiples décelées par l'IA
Ainsi la mission de Wassati est de favoriser l'intégration des mutations sociétales et environnementales au bénéfice des organisations et des parties prenantes.
Dans une société de plus en plus polarisée, la raison d'être de Wassati est donc d'inspirer et d'outiller des justes milieux
vecteurs de stabilité sociale, sociétale et durable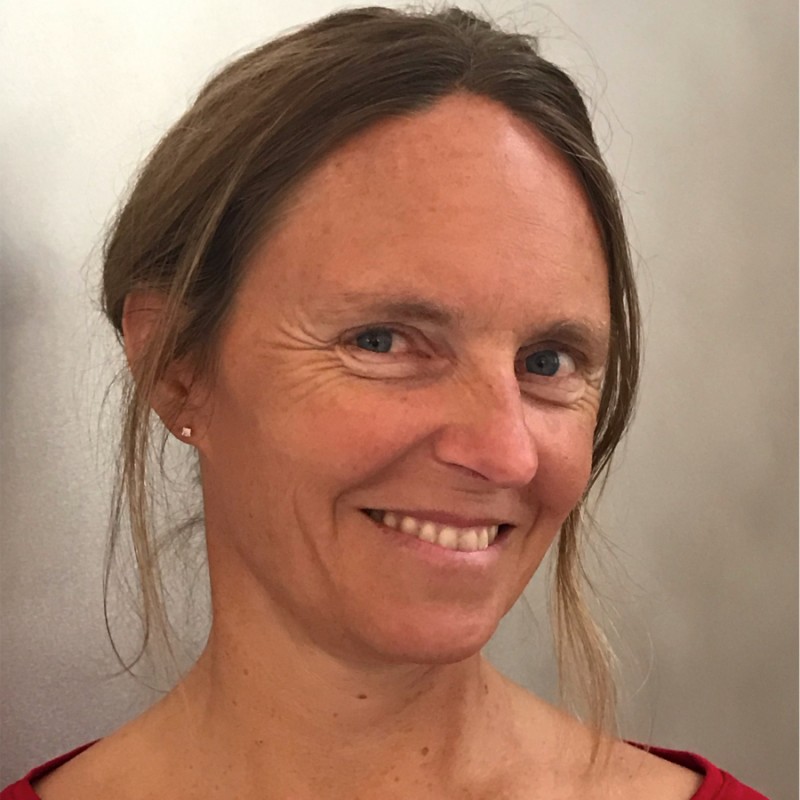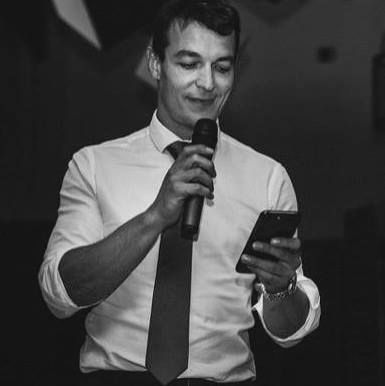 Raison d'être & engagements